Dignified Socio-economies Both Closed and Open, Prout's synthesis of protectionism, free trade, and the beginnings of truly integrated world society.
Localization, the Field of Human Globalization: A decentralized socio-economic structure does not diminish or dissipate economic potential. Rather, localization removes regional disparity because wealth is distributed almost equally everywhere.
Today's banking is dominated by all-devouring colossuses that crave to be fed by public money, whenever their speculation fails spectacularly, to continue their existence as masters of global trade. In contrast, PROUT's decentralized banking system presents a rational approach to supplying money when and where it is required for human welfare. Click to read… Also: Break Up Big Banks; IMF
Further escalation of the crisis of capitalism will cause unemployment figures to rise sharply throughout the world. One in ten around the world are unemployed while youth unemployment is particularly high. By virtue of its decentralized, balanced economy and emphasis on the cooperative sector, PROUT guarantees 100% employment and increasing purchasing capacity for all. Social Security and the Authority of the State
Buy locally produced goods and get more for your money; the hidden costs of importing every-day items.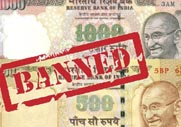 By Itself Demonetisation Will Not Bring Down Corruption and Black Money in India. Medical science says if you want to cure the disease then address the cause, not only the symptoms. In this case the Indian govt. is not even close to the symptoms.
By enforcing fair regulation in the physical sphere and safeguarding unrestricted freedom in mental and spiritual spheres, the all-encompassing socio-economic theory of Prout is a guarantee against both gross disparity and totalitarianism. Click to read…
A World in Search of Partyless Politics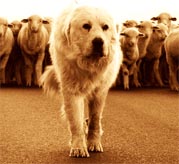 Issue-oriented movements are challenging old-fashioned party politics everywhere. Do we want party dictatorship or enlightened leadership — what are we capable of? The search for post-capitalism politics continues:
Beyond Party Politics
No More Political Parties — Prout for Essential Social Unity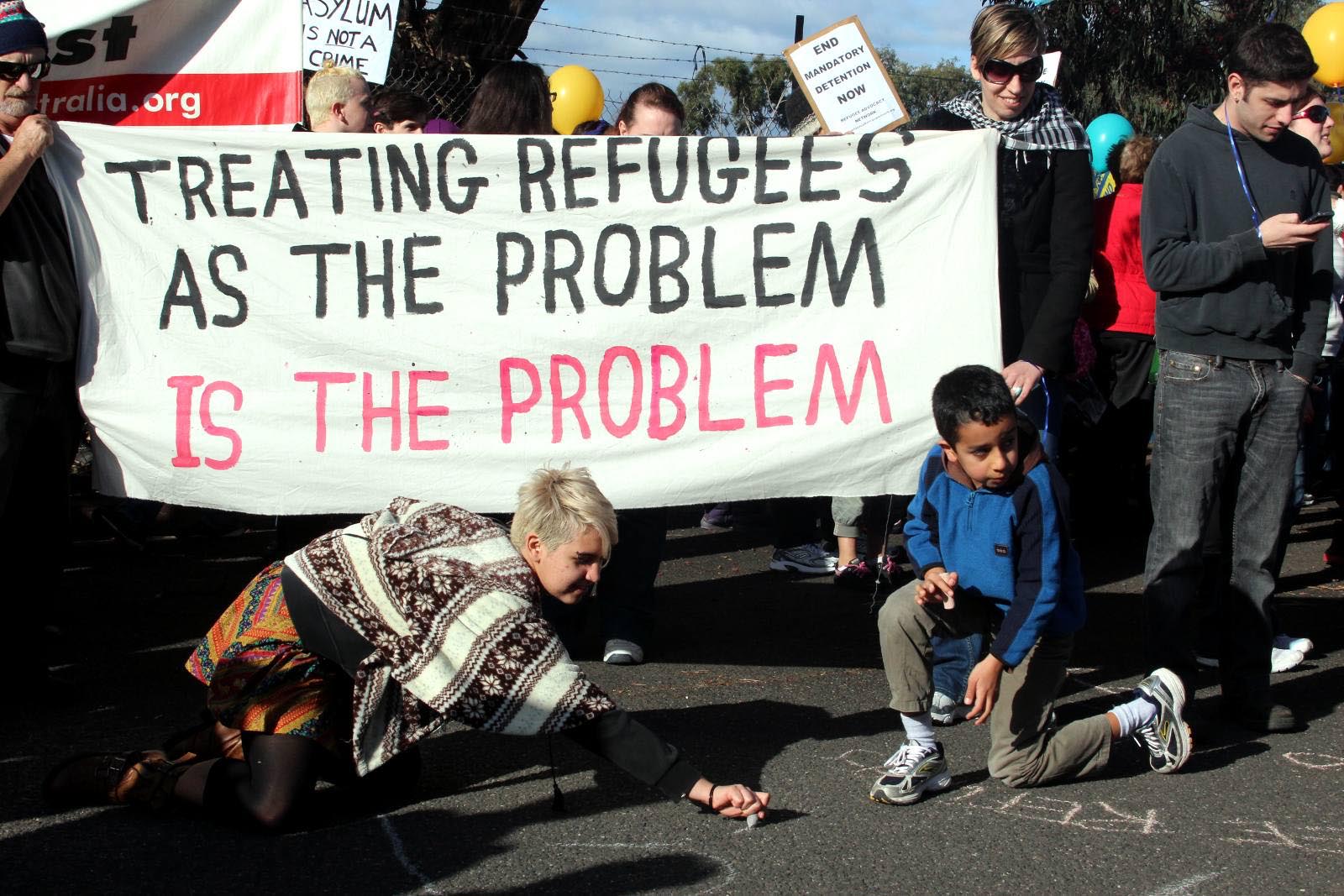 A global issue: Refugee rights protest, Melbourne, Australia
A Natural Human Response; the Significance of Europe's Refugee Dilemma. Click to read…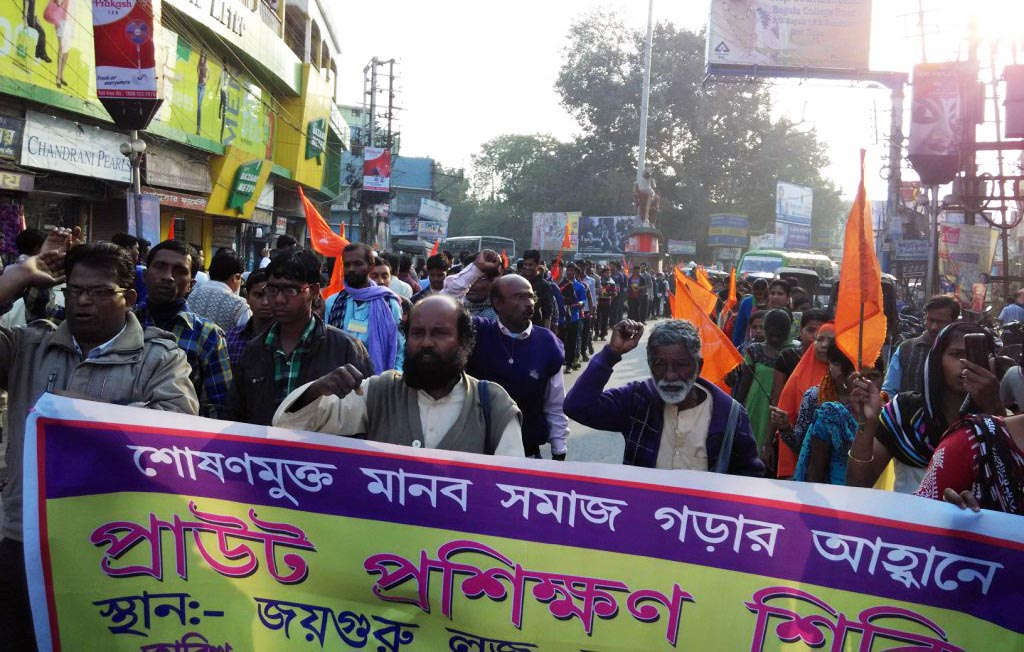 Prout procession moving through Krishnanagar, India during a recent utilization training camp (UTC). Click to read…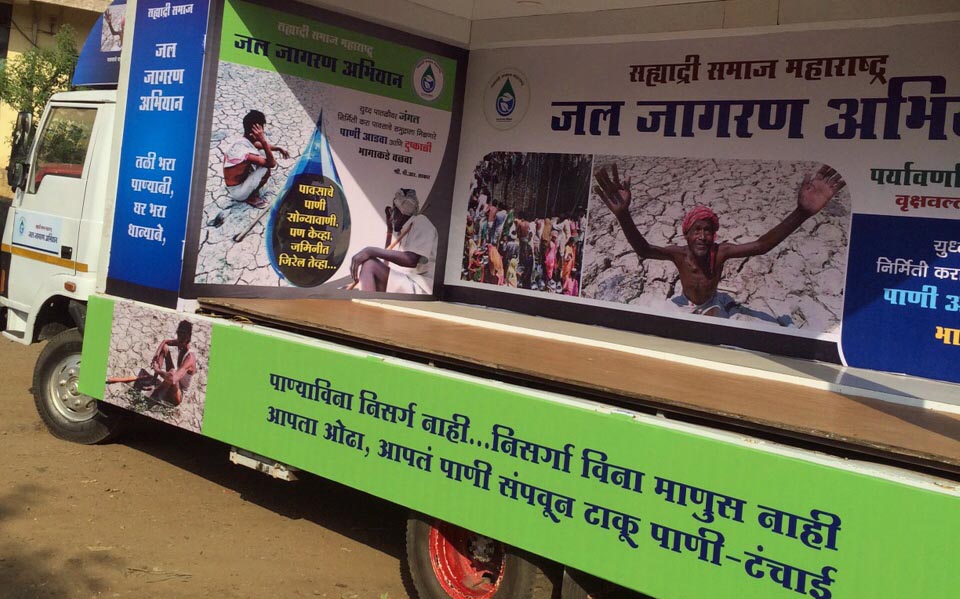 A thought exhibition van, propagating water conservation and Prout, travels from Pune, Maharashtra through the Sahayadri and Marathwada regions ahead of the rainy season in India. Wells are drying up and underwater tables falling so fast in the Middle East and parts of India, China and the US that food supplies are seriously threatened, a world leading resource analyst has warned. PROUT founder Shrii Prabhat Rainjan Sarkar offered a visionary analysis and practical solutions for the global water crisis. Sarkar's ingenious methods of utilizing water are applied by Proutists and others around the world.
WB Communist Leaders to be Questioned Over Bijon Setu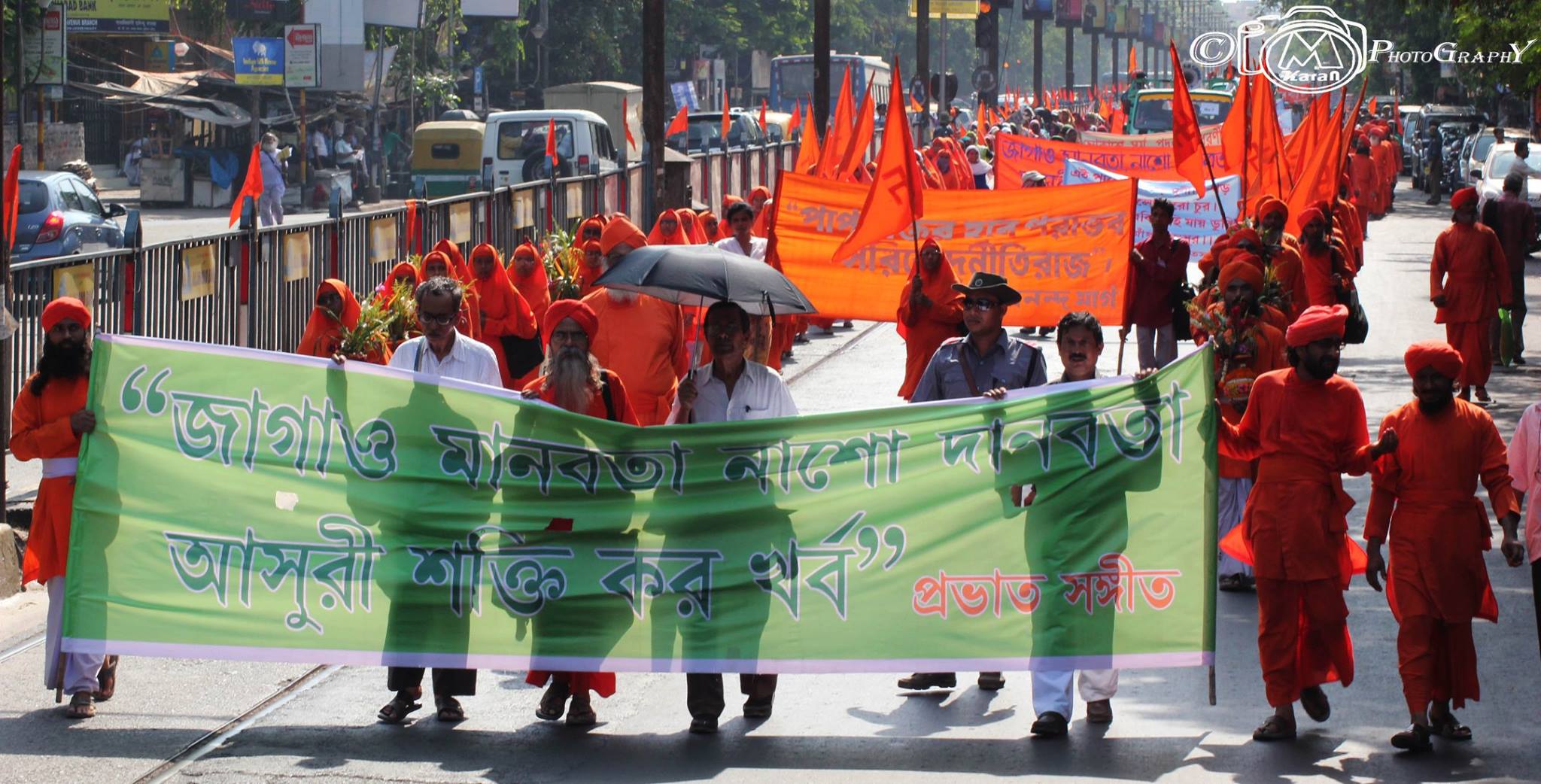 Ananda Marga volunteers walk on the streets of Kolkata with urn pots in their arms on annual memorial day of the Bijon Setu massacre April 30, 2015
Asst. Dist. Magistrate Sher Singh has offered that PROUT was the reason for the cruel attack and murder of the 16 Ananda Marga monks and one nun in broad daylight in Kolkata in 1982. The Ananda Marga organisation supports PROUT throughout India and the world. The atrocities were witnessed by thousands of people but no arrest has been made till date. Click to read the report
---